Additional Sponsors
Just because it's winter, doesn't mean that we can't play outside!
From ice skating and toboggan rides to UTV & motorcycle races on the ice there will be plenty of activities for all ages to enjoy. For the super adventurous take a dip in the ice cold water join the fun at the Polar Plunge!
It's time to bundle up the kids and head outside!
34f2198e2501435922a546d335aca5a17ac814c6
4f2acd42c2658618b0707c1d5be9dab4902e2bfa
7e07be0b04cb616744013eeea271792f47785f55
b89887faa48b5f0b6197da29f00661fb05f7b62e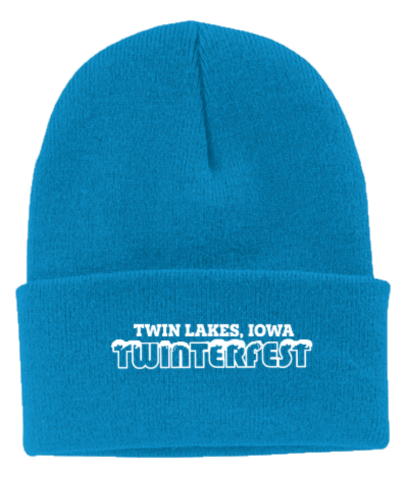 f5d852ac8a39df5e26367dedc742ab8de62c196d
b4c105950464420430119aa250c1e8f27303ebf2
1608e69027b38fe69fb9c6b63b3d62b8df6c7a7f
5896c0138a7a812a28f9b2d7eda4a9593b0bfc33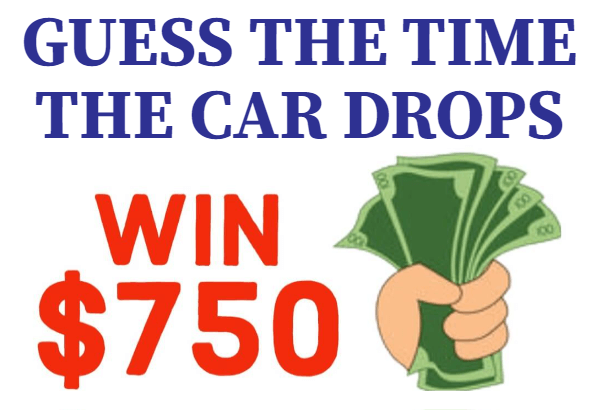 Interested in Hosting an Event?
Contact Us.
Here are some quick ideas of fun events that could be hosted to get the creative juices flowing…
Sleigh Rides
Ice Auger Races (Drill or Die)
Bean Bag Toss Tournament
Ice Golf
Redneck Curling
Kids Color Your Kites
Fishing Casting Contest